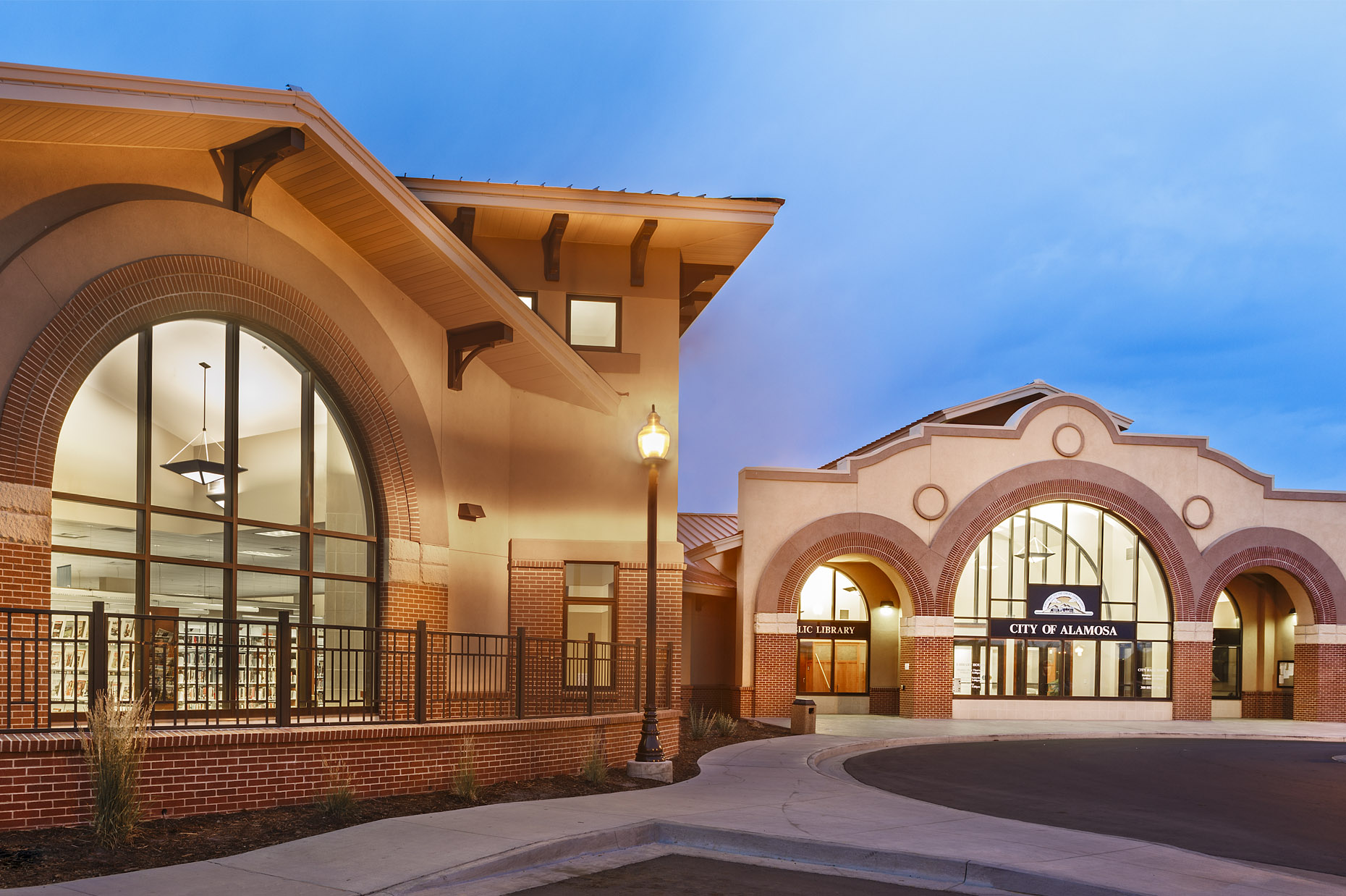 REYNOLDS ASH + ASSOCIATES | ARCHITECTURE & ENGINEERING
Founded in 2002 and located in southwest Colorado, Reynolds Ash + Associates has offices in Durango and Pagosa Springs. Our work ranges widely and includes services of architecture, structural engineering, land planning, and interior design. Our project types are a diverse mix including custom homes, home additions, residential and mixed-use developments, renovation, historic preservation, medical, civic, and resort and hotel design.
"We thrive on diversity of design opportunity, bringing our experience to each new project. We strive to provide great design and creative solutions and pride ourselves on our knowledge, experience, problem-solving abilities and attention to detail."
– TRACY REYNOLDS –
SERVICES BUILT ON INNOVATION
We believe great design springs from building relationships with our clients so we understand what drives your vision and needs. We think holistically about each project, seeing the full picture from environmental impact to the livability of the space and materials used.
We are able to be truly innovative when solving challenges because of our commitment to stay at the forefront of of both design trends and new technologies. We can guide your project from the first drawings and 3D renderings to the day you take your final walk-through.
Custom Homes & Additions
Commercial & Industrial Buildings
Civic & Community Facilities
Multi-Family & Multi- Use
Historic Preservation
Sustainable Design/LEED
LIFESTYLE DESIGN  |  INSPIRED BY YOU